ExcellGene's foundation is built on expert guidance, reliable quality, and on-schedule delivery. You can trust ExcellGene for the fastest transfer of cell lines from research and development to cGMP facility.
We provide the highest standard of quality at our Swissmedic inspected facility. Our flexible cGMP plant allows banking of cell cultures for clients that use an immortalized cell line for protein production.
Establish the highest quality master and working cell banks
20 to 40 million cells/vial
300 to 500 vials
High cell viability post thawing (typically >95%)
Deliver banks within 20 weeks including minimal testing
Coordination of the testing and characterization of the bank with qualified protocols
Test products following ICH guidelines
Released under the pharmaceutical quality system of PIC/S guide to GMP for Medicinal Products
ExcellGene is the only Swiss company listed in the database of Swissmedic (FDA and EMA authorized agencies) for release of cGMP cell banks. Our mammalian cell bank GMP manufacturing service takes place in a cGMP-compliant manufacturing suite and is stored in a dedicated fully monitored suite at lower than -70°C.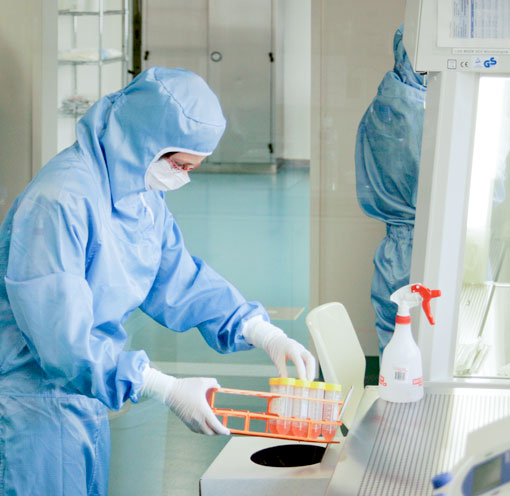 cGMP facility
ISO5

 

(EU class A, US 100) and

 

ISO7

 

(EU class C, US 10,000)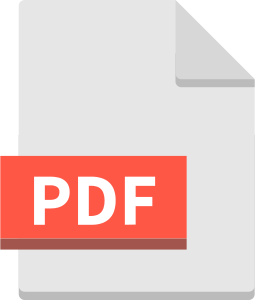 Download the PDF
For your convenience, this overview of our cGMP cell banking services is available as a downloadable PDF.